Work With A Trusted
Louisville, KY Insurance Agent
Helping You Find
Peace of Mind With Your Coverage
Insurance plans aren't a one-size-fits-all thing. As an independent insurance broker, I am more capable of finding a policy that best fits your needs and budget. I can obtain and compare quotes in your behalf from more than 35 companies that I represent. This way, you can have an easier time choosing which one meets your requirements.

As a retired man myself, this job is not my livelihood. It's something I'm passionate about. I'll help you find the right coverage for your needs – even if it's something outside of my portfolio.
Find a policy to fit your needs and budget

Choose from more than 35 top companies

Work with an unbiased insurance broker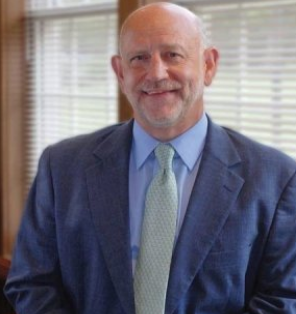 About Jerry Cantrell
For 41 years, I operated treatment programs to care for abused, neglected, and abandoned children. While it broke my heart to find them in such unfortunate situations, I enjoyed working with them to develop a trusting relationship and help build a better tomorrow for them. In 2012, I retired as the President/CEO of the same organization.

Shortly after, I entered the insurance landscape to help build a better tomorrow for a different demographic. This time, I focused on helping seniors in finding the right insurance plans. I immediately applied for a health and life insurance license in the states of Kentucky, Indiana, and Ohio.

I believe my work as an insurance representative is like my work with children—both jobs require me to build trusting relationships. As with children, I work within a relationship to help clients plan for an unforeseen financial crisis and make their tomorrows a lot better.

I am a native Kentuckian, living the last 20 years in Louisville with my wife, Mary. We have two children and three precious grandchildren. I am an elder in the Presbyterian Church USA, a member of the Kosair Charities Advisory Council, and a member of WLKY Wednesday's Board of Directors, and a Noble in the Kosair Shrine.
 

Beacon Insurance Solutions in Louisville, KY 
Find Your Affordable Insurance Solutions:

I am an Independent Agent
As an independent agent in Louisville, KY, I do not work for a single insurance company. I work for you. I represent a carefully selected group of financially sound, reputable insurance companies, and we'll place your policy with the company offering the best coverage at a competitive price. I work on your side when you have a loss and follow through to see that you get fair, prompt payment.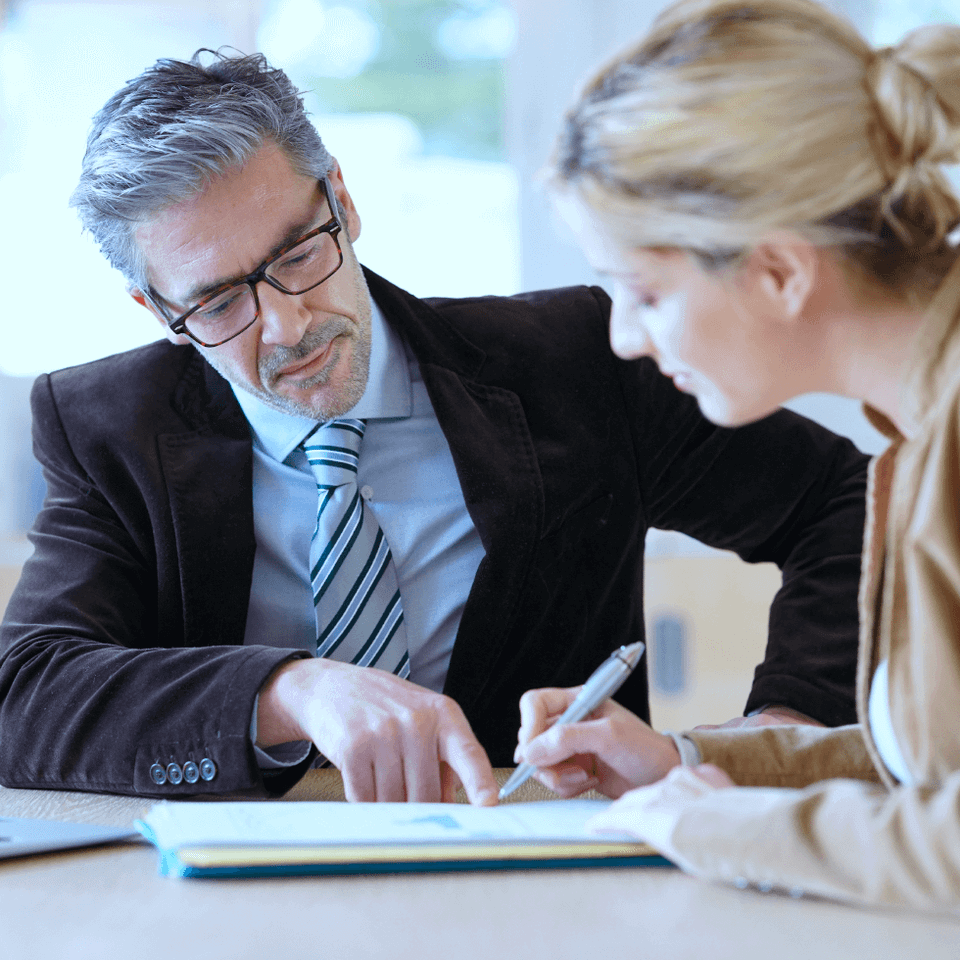 Get expert, unbiased advice from an independent agent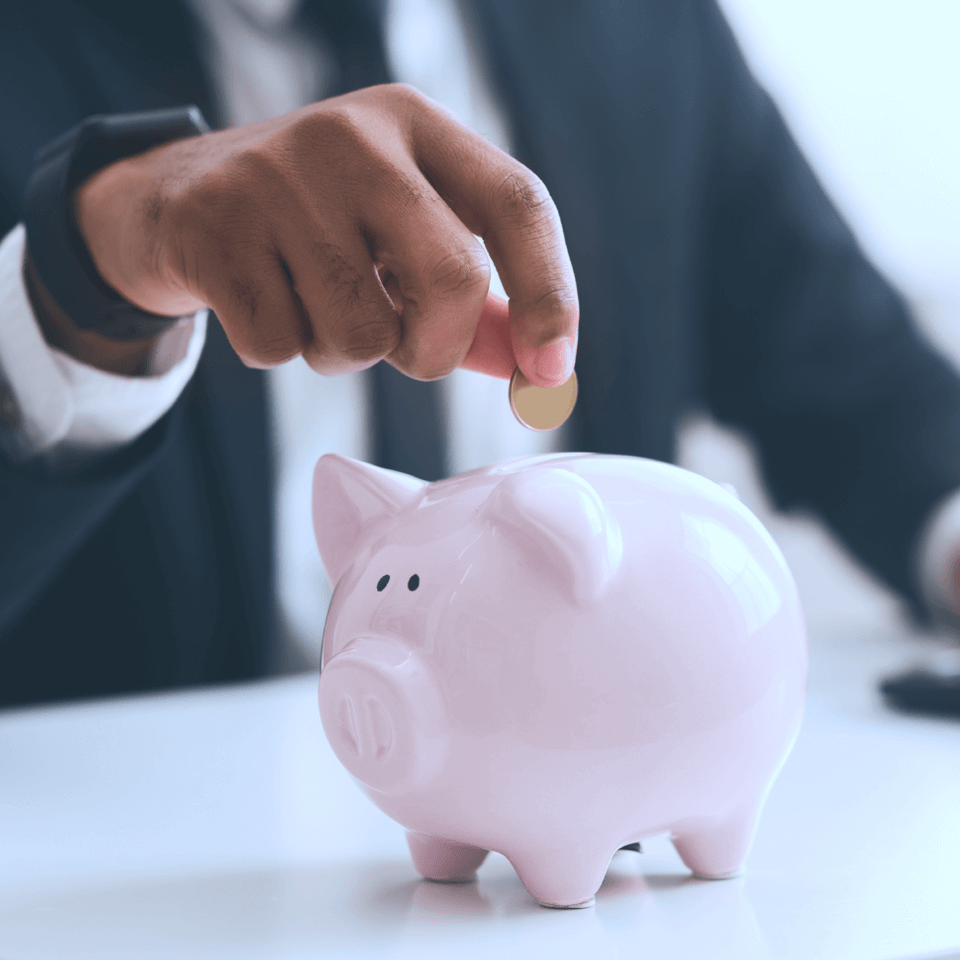 Save more money by shopping rates from multiple top companies
Support the Louisville, KY community by working with a local agent
Expect Above & Beyond Service
Complete Analysis of Your Insurance Needs. Many people don't realize they need certain coverage until the unexpected happens. We'll review all the areas you're at risk.
Custom Insurance Protection Designed For You. You can count on my unbiased advice to craft an insurance policy that works. I'll never leave you unprotected and without coverage.
Companies Best Suited to Your Needs. I'll shop around for multiple quotes and discounts so you don't have to. I'm not required to work with one company, so I can always find you the best rate.
Competitively Priced Proposals. I understand that many seniors are working with a budget when it comes to insurance. It's my goal to provide quality coverage without breaking the bank.
Fast & Fair Claims Settlement. The benefit of working with an independent insurance agent is that I'm right here in Louisville, KY with you. A local agent provides the personalized support you need when filing a claim.
Additional Savings Opportunities. The insurance industry is always changing, but I stay on top of things in order to find bundles, discounts, and affordable coverage for you.
Get in Touch & Start a Free Quote
We're ready to answer any of your questions.